Announcing Education Digitization Grants (Non-Cash Credits)
We are providing up to 2.5 lakh in credit per school/college across Nepal to help them digitize all their classroom activities during this difficult COVID time.
days
hours
minutes
seconds
days
hours
minutes
seconds
Deadline: October 15, 2020
Follow These 3 Easy Steps
School sends an application to Fuse Classroom via our google form.
Grant review committee deliberates and assigns grant amounts, if the school is approved.
Once approved, the school will receive the grant and Fusemachines Education Specialists help them create a strategy to digitize their school and take their classes online.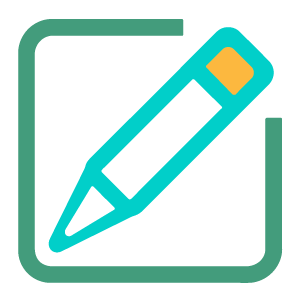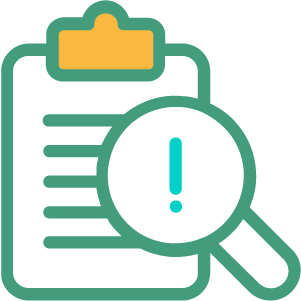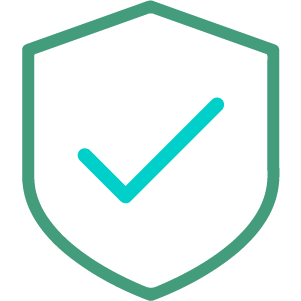 Any private school in Nepal that has more than 100 students who will be using Fuse Classroom is qualified. As soon as you fill out the application form we will be in touch with more information about this offer.
Fusemachines Education Specialists
Our education specialists help you build a strategy for digitization and a strategy for taking classes online. Specialists provide multiple hands-on trainings for your faculty and staff and continue to support you through implementation to ensure success.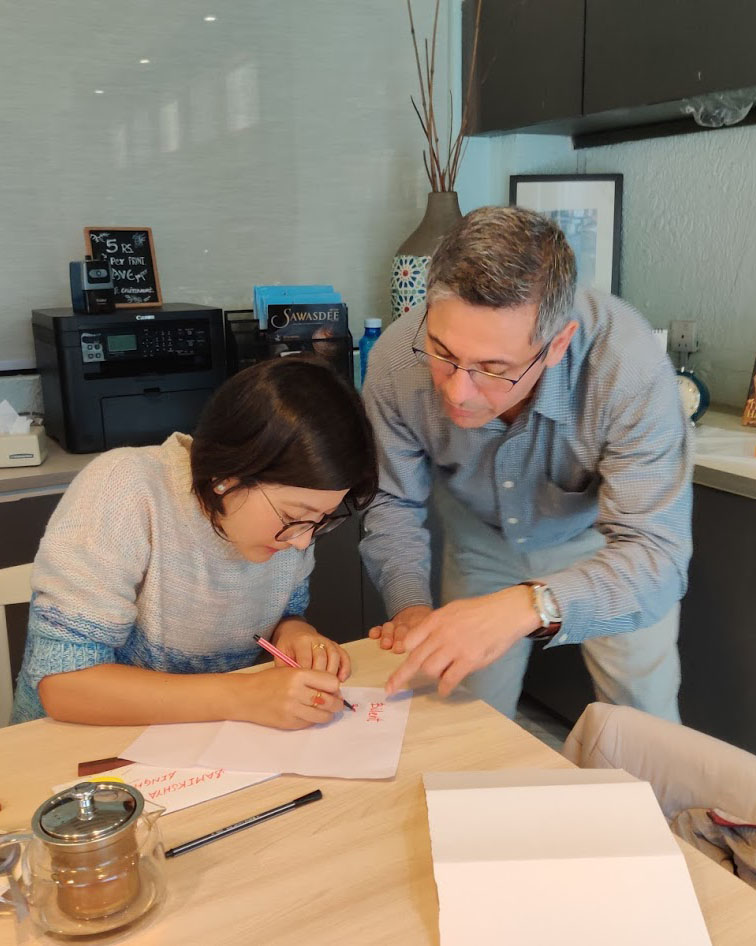 Meet our Blended Learning Platform
Fuse Classroom gives instructors and students an AI-enabled platform for a new type of learning experience. Embedded in Fuse Classroom are AI features that help you assess student progress, recommend study material, automatically answer student questions, and more.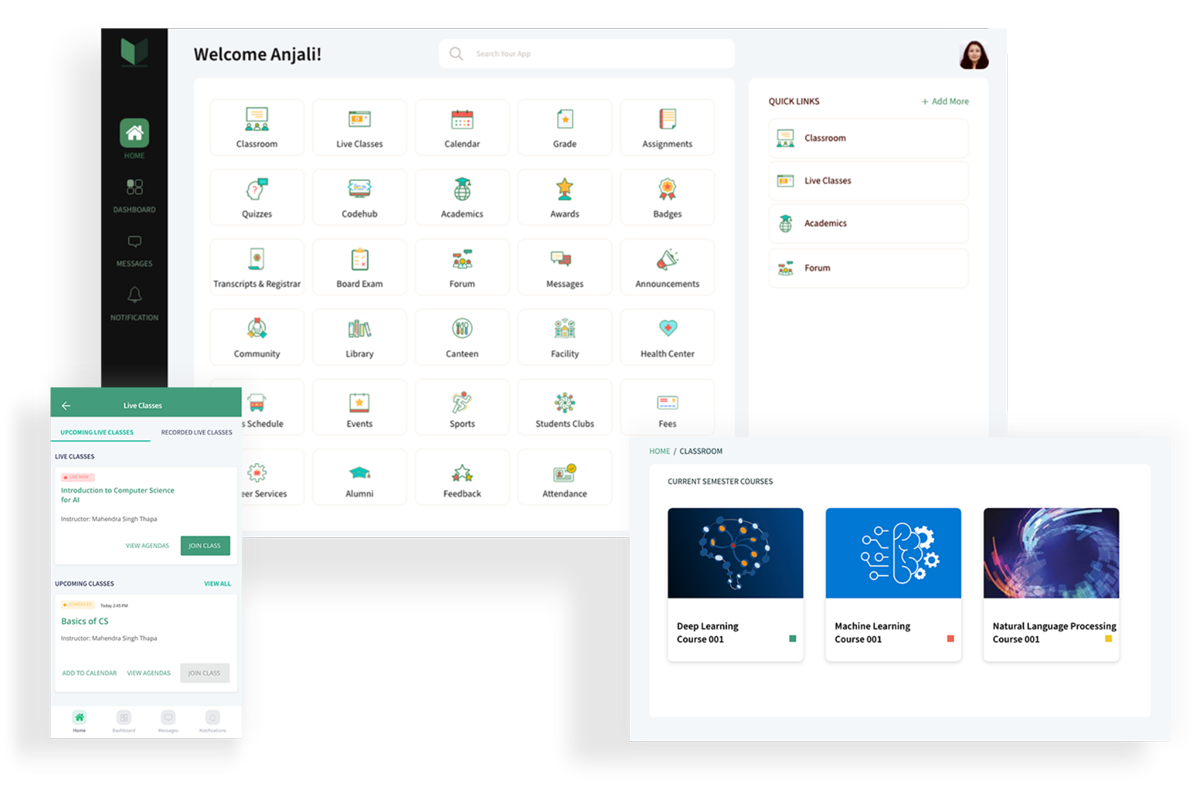 Online Classroom
Jumpstart your digital school experience with an online classroom that gives students a new and exciting way to learn. Continue reading for more information about the types of tools and features included.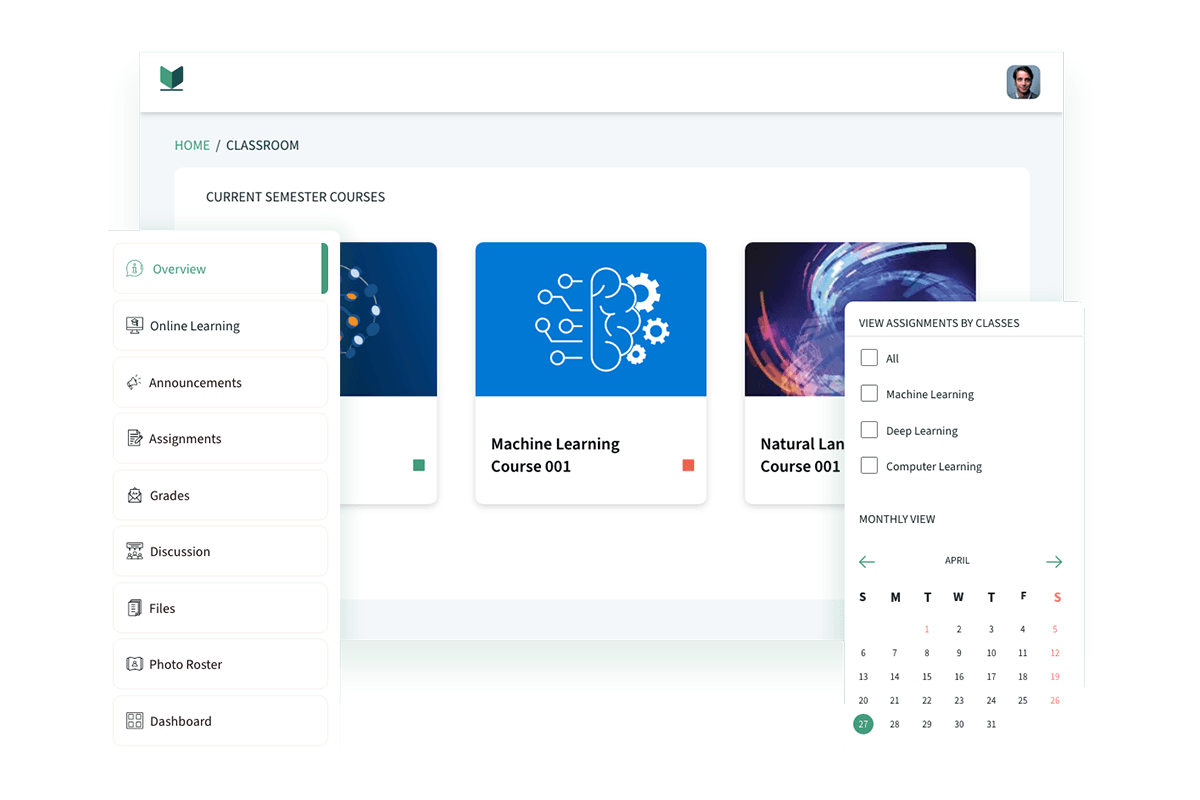 Online Live
Offer live online classes in a matter of minutes with our Zoom integrated platform equipped with the best tools instructors need.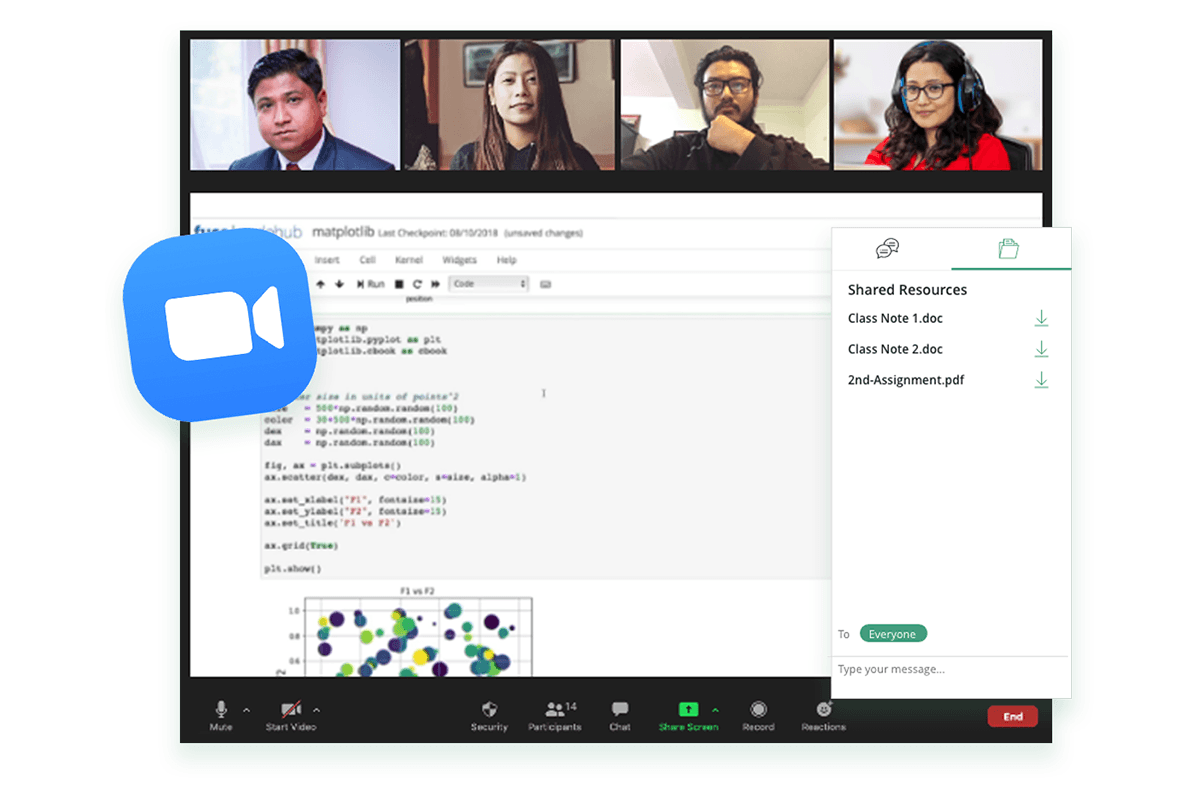 Student Information System (SIS)
AI-powered Student Information System tracks academic and student information in one centralized location. See the features below for a full list of information tracked by the SIS.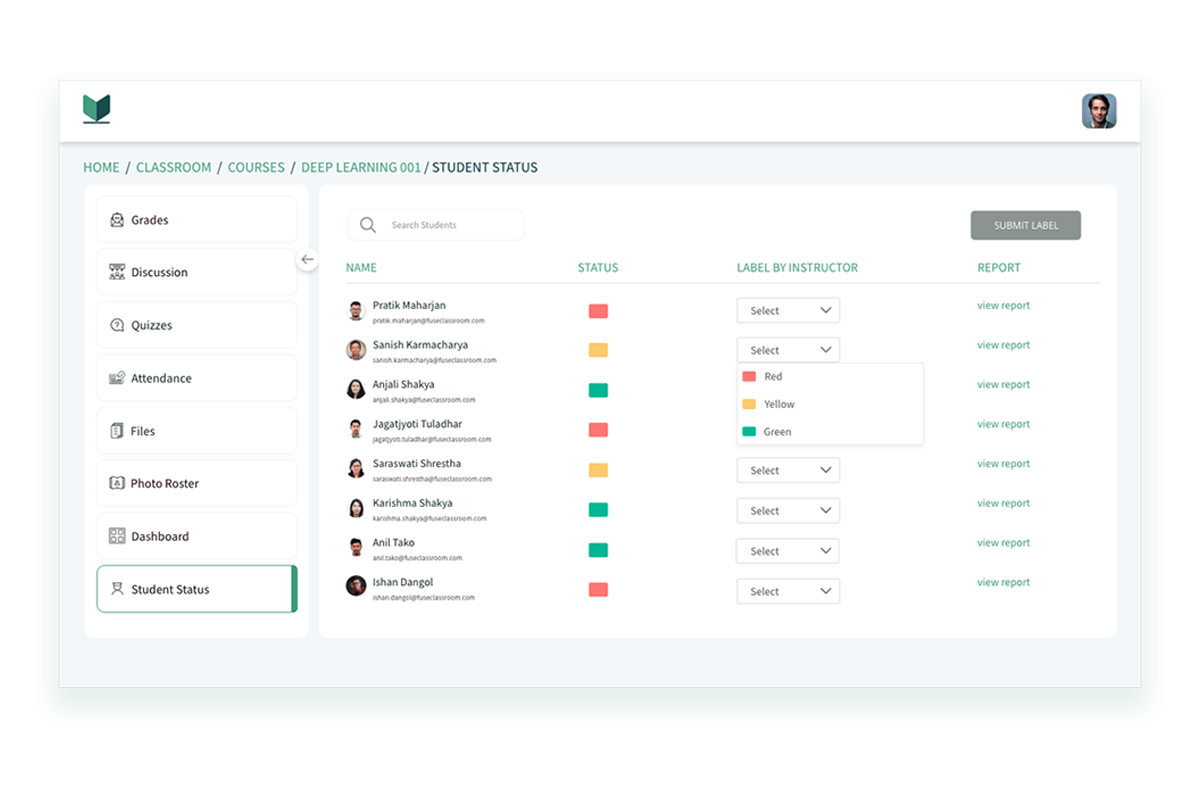 Online Exams
The Online Exams feature gives students access to a library of study materials, such as digital flashcards and gamified exams. These study materials ensure students are prepared for their quizzes, assignments, and exams.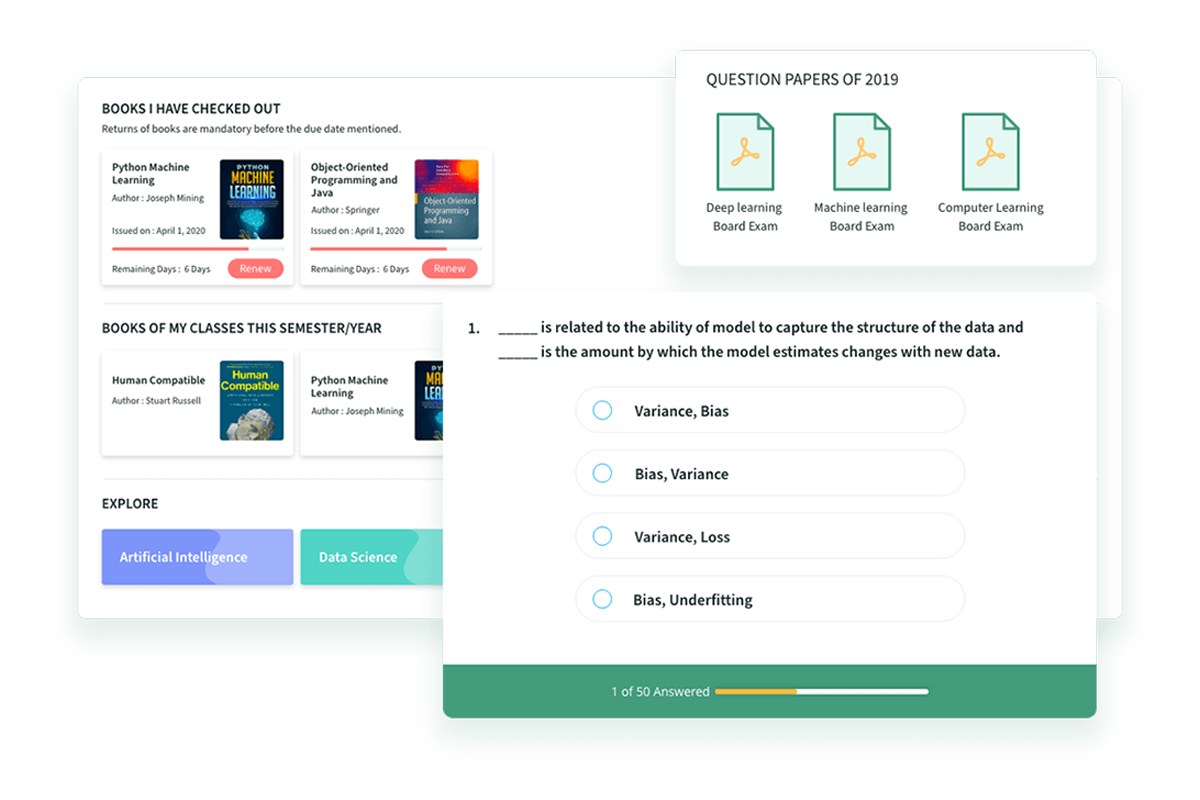 Community
Extend your school's community online. Fuse Classroom helps create a safe online community for students and other faculty.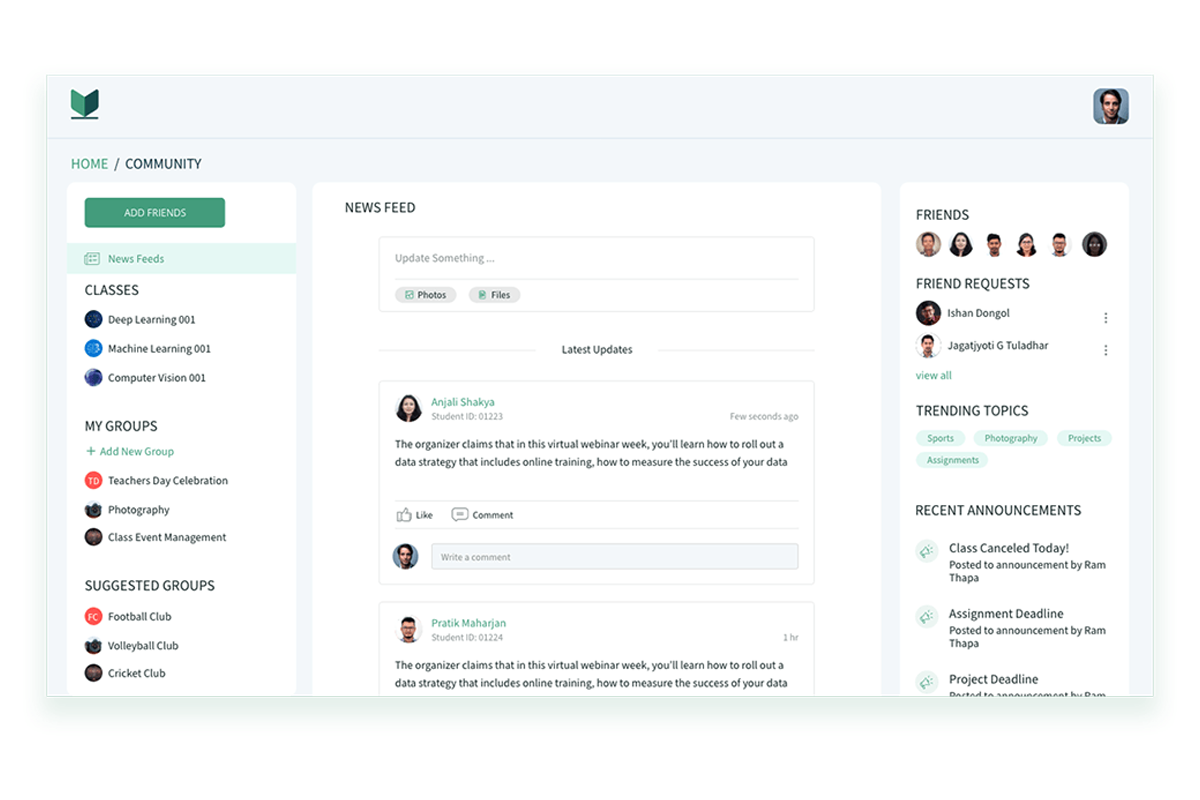 School Management (ERP)
School Management Systems is one AI platform provide effective and scalable operations. Continue reading to see the different departmental dashboards that can be included in your School Management system.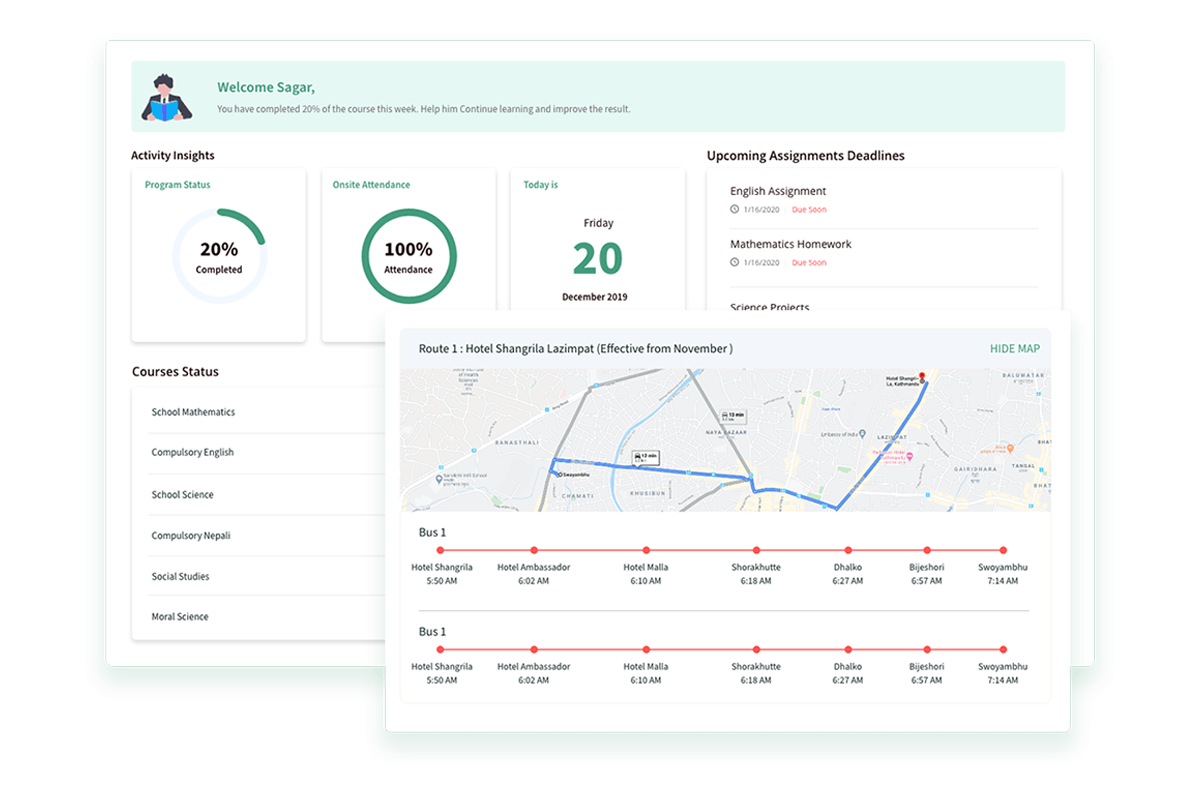 Admission
Greatly reduce the operational overhead for the admissions process, from tracking applications to collecting payments and sending final acceptance letters.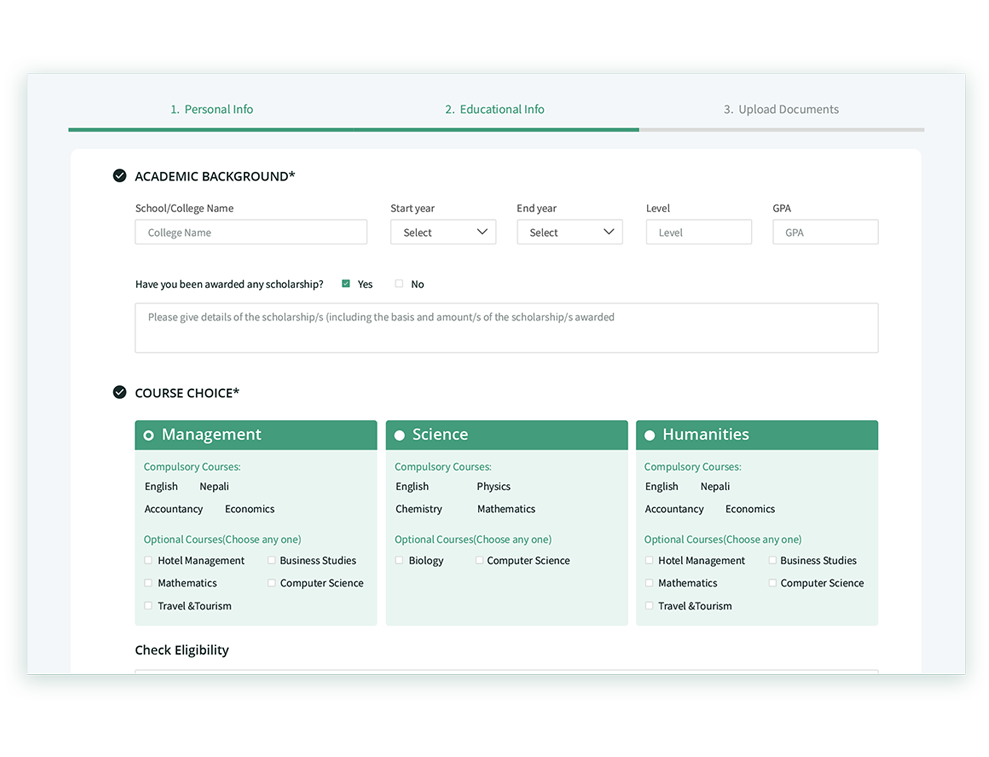 584 Broadway, Suite 501, New York, NY 10012

+1-800-506-3873
Aarya Tara Business Tower, Kamaladi, Kathmandu
+977-1-4168530, 4168744